Vacancy: Junior Frontend Developer
AlHudood is a regional independent media organisation working primarily in satire and other creative tools to discuss the most important political and social issues that are affecting people in the Arab region today.
AlHudood does that by covering the daily news, by discussing the prevalent social, economic, and environmental issues, and by analysing and critiquing government and politically funded media organisations. It does that through writing original content, but also by creating interactive content on its site and social media, in ways no other organisation does.
With an editorial team of 7, and a technical team of 5, AlHudood truly understands that a successful media company is also a tech company, producing highly interactive content and formats, developing its own custom CMS, and its own Arabic language tools for a better Arabic language web. 
AlHudood is growing fast, and we already have some amazingly talented people in the team, but we need your help. We still have more positions to fill for the next chapter of the organisation's growth journey. 
We are looking for someone to join our growing tech team as a junior frontend developer. Being a developer at AlHudood will be a great opportunity for you to develop your technical skills and learn to move creative ideas from the minds of our team to real world components.
Your Responsibilities:
Building reusable and efficient mobile-first components based on designs provided by UX/UI designers.
Working with backend developers on creating and maintaining relevant APIs.
Ensuring the technical feasibility of UX/UI designs.
Ensuring the technical feasibility of proposed products/features, and providing time and resource estimates.
Optimising web pages for maximum speed and scalability.
Following proper documentation for changes in application and updates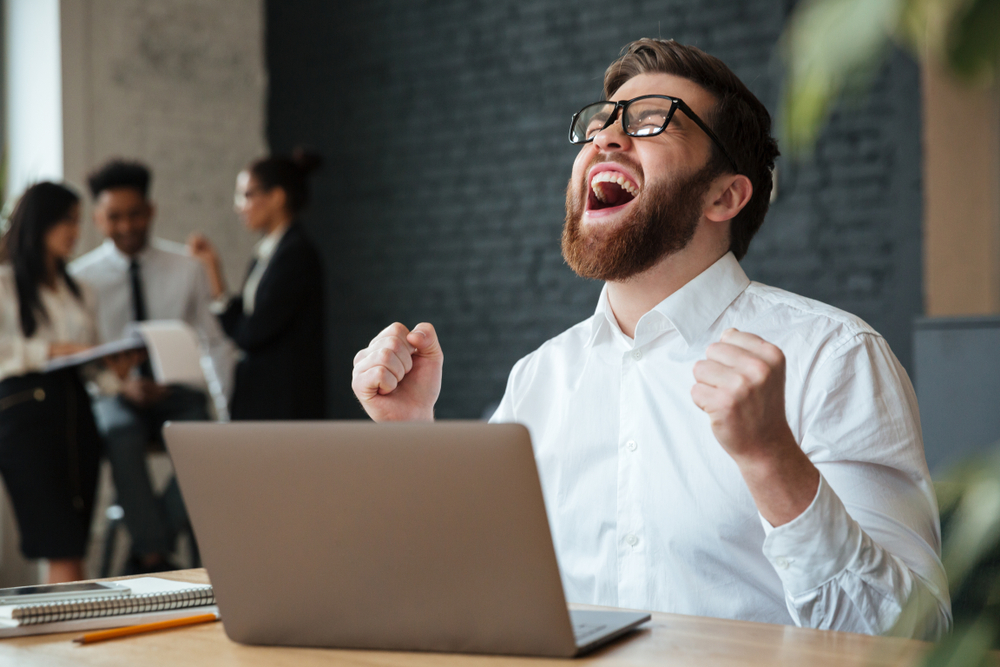 To apply, please send your CV to [email protected] with the role you are applying for, a few lines on why you're excited about working at AlHudood and to work in this role and why you are the best person to hire for it, and what your superpower is.